Tonights footballing events really bring a new meaning to the phrase 'Don't count your chickens before they are hatched!'
I think its safe to say most people, myself included, thought Germany would advance to the finals tonight however a certain Mr Balotelli put a stop to that!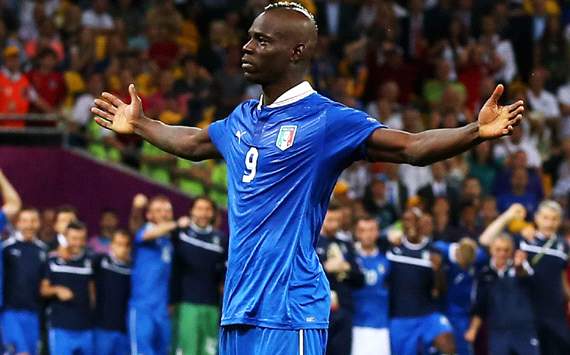 Reus' arrival in the 2nd half sparked hope for Germany, but the seemingly unstoppably Alemania just couldnt get the ball past Gianluigi Buffon.
90 mins gone and the game has been pretty much dominated by the Italians, however a Balzaretti handball awarded Germany a penalty & chance to re-ignite their tournament, with 4 mins added time this was very possible...
Despite Mesut Ozil scoring his penalty, there was no way back for them & the Refs whistle confirmed Italia would be facing Espana in the Euros final 2012!
After the performance displayed tonight however, you cant deny Italy thoroughly deserve their place in Sundays final.
Within seconds of their euro dream ending, the sound of hearts breaking could be heard as the German players showed their disappointment on the pitch, very sad to see after such a promising tournament...
Its like watching Bambi cry!